AutoUtility Open for Business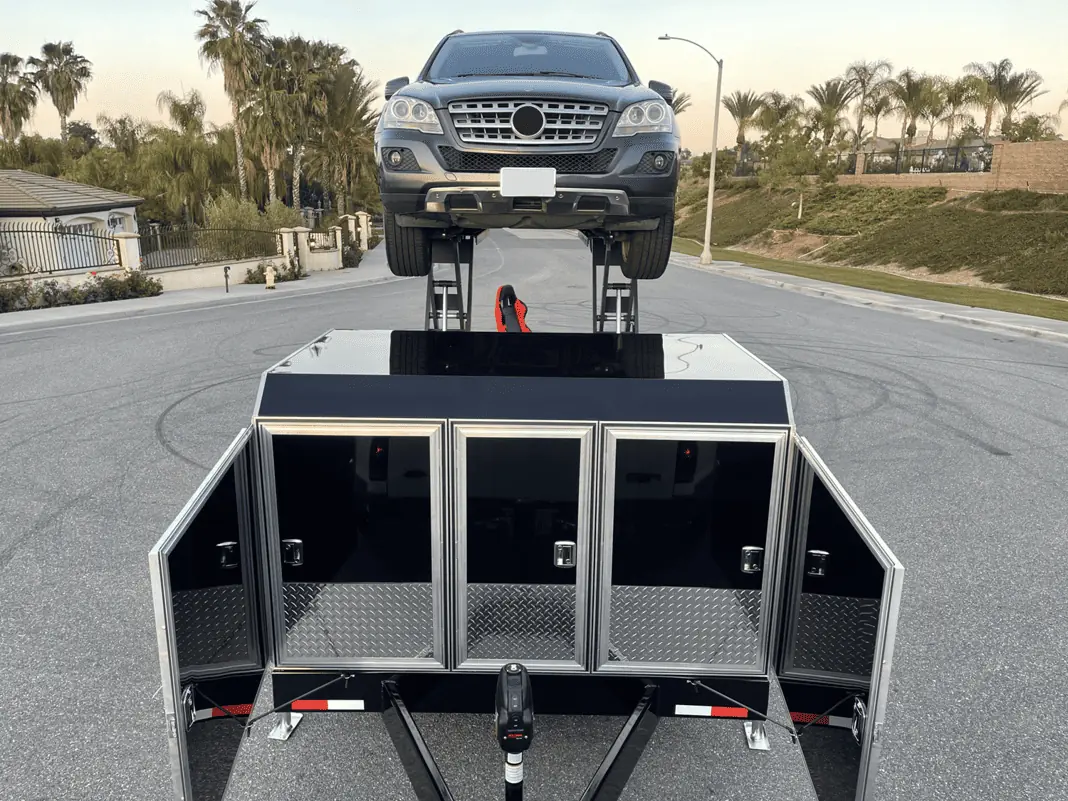 Announcing AutoUtiliy, the leader in mobile service and repair equipment for car dealers. Company founders Doug Stein and Karl Krug bring their history of dealer program success to an exciting new venture.
Founded in October 2022 and based in Torrance, California. AutoUtility supplies a full mobile service business to car dealerships.
"AutoUtility provides a unique mobile automotive repair business opportunity for dealerships," says Doug Stein, Co-founder and President. "As we investigated the industry, there was a clear need for quality equipment and support to help dealers compete effectively."
"By focusing on trailers that include a full scissor lift, we offer a fully capable portable service drive," continues Stein. "Our units are around 2/3 the cost of a mobile service van and offer a lot more utility."
"Our company sells a lot more than just equipment," adds Karl Krug, Co-founder and CEO. "We offer a full business plan, so the dealer can maximize sales, profits, and customer satisfaction."
"However, I don't want to under-sell the value of our equipment," continues Krug. "We source our trailers from a top-quality, proven manufacturer. And every trailer comes with a portable generator and air compressor so you have air and power at any customer site."
"And every AutoUtility trailer comes with a fully capable scissor lift and auto parts storage. So, your technicians can perform a full range of repairs that are difficult with a mobile service van," says Doug Stein. "So, you can complete brake jobs, tire fitment and rotations and offer your customer a full multi point inspection."
AutoUtility Mobile Lift Trailers
AutoUtility offers a full range of scissor lift trailers including low profile car trailers, lay flat and enclosed trailers.
Every unit comes with all the tools needed for a mobile mechanic service. This includes a heavy duty mobile car lift, air compressor, portable generator and auto parts storage. And AutoUtility offers the consulting you need to run a full mobile auto repair shop.
From Multi-point vehicle inspection tools, dispatch planning services, and car repair recommendations, AutoUtility provides everything you need to start a mobile mechanic business.
Contact us for more information.